[heading icon="" type="standard" size="h2″ extra=""]Meet our Veteran Owned Businesses[/heading]
[divider extra="sm"]
The Jonas Project has the tremendous honor of working with some very talented Vetrepreneurs. These are people who have served our country with honor, have worked hard, and are now creating a new vision for their lives while finding ways to give back. They are mission driven and talented.
TJP Veterans go through a screening process before they are accepted into the program. They must have a solid business plan and workable ideas. Once they are accepted, TJP partners them with Mentors who can help them with any area of their business. Our Mentors are exceptional individuals with strong entrepreneurial backgrounds, leaders in their industries, and often are Veterans themselves. They work closely with our Veterans to provide guidance, challenge them to find creative solutions, and help them try to avoid the kind of set-backs that most start-up companies encounter.
Below, you'll find the stories of the businesses that TJP is working with. These men and women are the reason that TJP exists. (Click on the logos below for more information)
[htable]
[tbody]
[trow]
[tcol]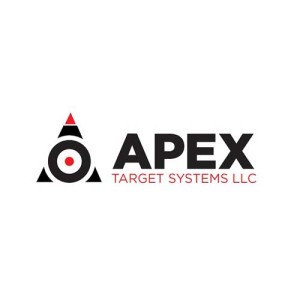 [/tcol]
[tcol]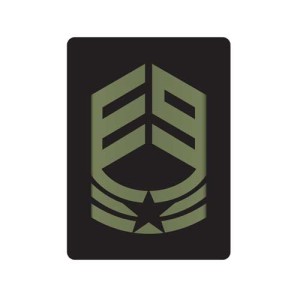 [/tcol]
[tcol]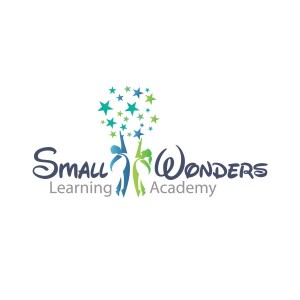 [/tcol]
[tcol][/tcol]
[/trow]
[trow]
[/tcol]
[tcol]
[/tcol]
[tcol][/tcol]
[/trow]
[/tbody]
[/htable]