Wholly Waffle featured on local TV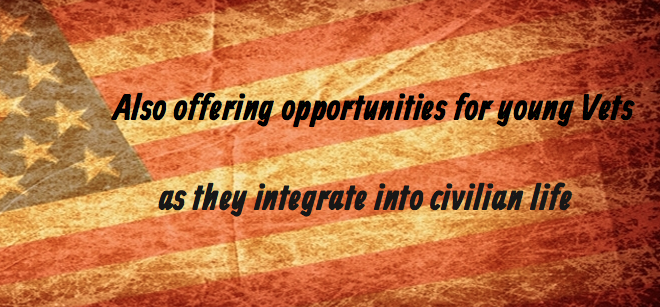 Robert Lancia of The Wholly Waffle was recently featured on his local news station in Rhode Island talking about what he hopes to do with his restaurant. He's a great example of why The Jonas Project works with such service-minded Veterans.
He's not only going to be serving up delicious fare, he's hoping to help returning Veterans make an easier transition back into civilian life.
You can see the interview here.