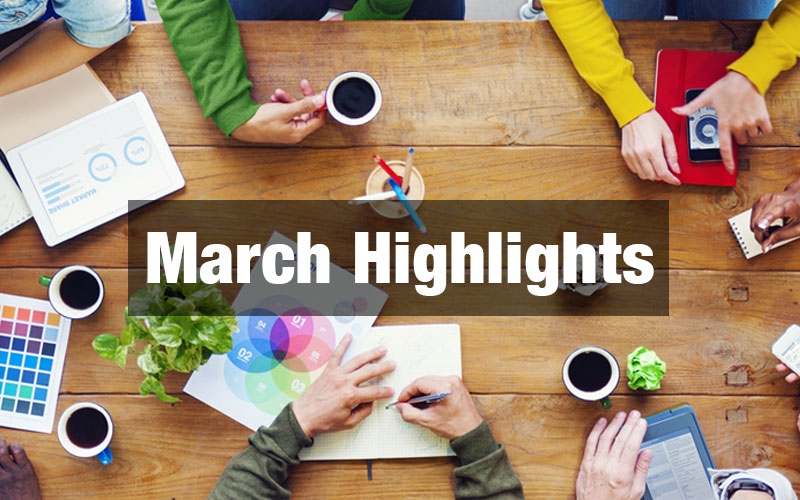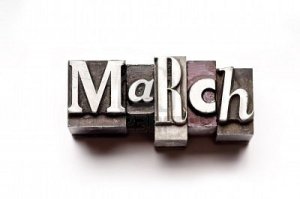 From Teri Kelsall, the woman In Charge at The Jonas Project
Another month has flown by, and it's a good thing that I'm not aging as quickly as the months are passing.
March found us very busy, but the highlight of the month was when we held a special meeting with our Southern California Mentors. Of course all our Mentors were invited, but since we cannot cover anyone's travel expenses, and since our Mentors are spread out throughout the continental U.S., it makes sense that only those who lived close by could make it.
The "Meeting of The Mentor Minds" was an incredible 2.5 hours of listening to how we can improve our services to our Veteran Owned Businesses. We had a wonderful facilitator, Robert Soule from Soule Train, and he kept us right on track and on time. We had a wonderful working lunch and the suggestions that our Mentors made will be incorporated into our processes and procedures. We are so lucky to have such brilliant people working with our Veterans.
I mentioned that our facilitator kept us right on time, but when 1:30 rolled around and it was suppose to be time for adjournment, no one wanted to leave. The discussions were that good, so I believe we all finally adjourned at 2:30.
The Jonas Project is also involved in a mail campaign looking for more talented Mentors and/or donations. The mail went out 1 week ago and we already received a new Mentor application. This is so wonderful; can't wait to see what the rest of this week brings.
One more item before this blog is completed. The Jonas Project is moving. One of our Mentors offered us loft space in her office complex, rent-free for 2 years. The Greater Lakewood Chamber of Commerce has been an incredible host for us during our first 2 years of operation, but we outgrew the space rather quickly, and so we are moving from Lakewood, CA to Long Beach, CA on April 1, 2015.
Terrific things are happening, so please stay tune for next month. It's a never-ending story…