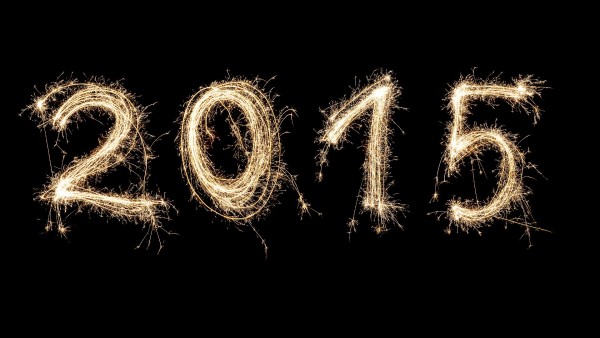 We can't believe it's already been another year, and on December 28th, The Jonas Project turned four-years-old! We have had some major changes this year, along with big growth and big recognition. We wanted to recap the year for you so you can see where your money, your time and your support are going.
We received 70 applications from Veterans interested in becoming entrepreneurs this year. Clearly people are learning about The Jonas Project and are realizing we are a great resource!
We are currently working with eight Veteran Owned Businesses (VOBs). Two of them are currently launched and have hired seven employees between them. The six other VOB's are very close to opening.
Of the eight VOB's, two are female owned.
One of our VOB's received funding in the amount of $245,000 to finish his construction and open his restaurant! Funding is a HUGE challenge so this was a BIG win.
We have developed 28 collaborations with partner organizations that provide different levels of support and services to our Veterans.
We had two big awards this year:
2015 L'Oreal Paris Women of Worth
2015 Apex Award for Publication Excellence
And we got a lot of media coverage this year!
907 Magazine
Huffington Post
Fox News with Gretchen Carlson
KVCR TV
ABC Channel 7
We currently have 28 Mentors volunteering their time with The Jonas Project. And since almost everyone working with The Jonas Project volunteers their time (including our Board of Directors and volunteer staff), we've wracked up 4183 hours of volunteer time equivalent to $472,565 worth of time donated to The Jonas Project and its Veterans.
WOW! That's a lot of stuff in just one year! Thank you so much for all of your support, time, donations and love. We couldn't do this without you!
The Jonas Project team